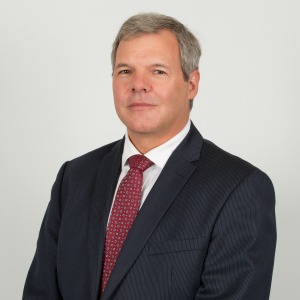 Brisbane-based Nicholsons Solicitors will become part of Hunt & Hunt Legal Group on 1 November.
Hunt & Hunt general manager Steve Sampson (pictured) said the alliance would add to the group's collective ability to meet client needs.
"By expanding our Queensland presence, we further our ability to deliver significant practice expertise to a range of clients, many of whom want to have that service delivered to them locally," he said.
"Fly-in and fly-out arrangements work for some clients and practice areas, but our experience is that clients want to be able to build long and deep relationships with people face-to-face," he added.
Hunt & Hunt is a national law firm with a current client base that includes not-for-profit organisations, large and small businesses, major insurance firms, private clients and all levels of government.
The Hunt & Hunt Legal Group is an affiliation of firms with eight Australian offices in each state capital and one in Shanghai. The group employs around 70 partners and 400 professionals.
Nicholsons managing partner Troy Hawthorn said his firm would profit from wider exposure nationally: "Clients have been asking us for more and more assistance to service their national businesses," he said.
"By leveraging Hunt & Hunt's national experience, we now have fresh expertise to offer our client base, both here in Queensland and beyond.
"We are delighted to become a part of the Hunt & Hunt Legal Group," he added.
Nicholsons' practice areas include property, development, strata law, commercial law, commercial litigation and insolvency. The firm will contribute an additional six partners to the national network.