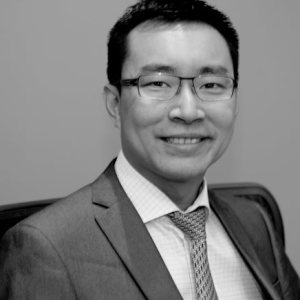 Australia's Law In Order has opened its first international office in Singapore.
Founded in 1999, the company already has established offices in Sydney, Brisbane, Melbourne and Perth.
 "It is indeed exciting times for the legal industry in Singapore. We are at the crossroads of embracing technology and new processes to compete internationally," said Michael Lew (pictured), director-Singapore, at Law In Order. "I believe that Law In Order's proven track record in Australia, coupled with its best practices will change the landscape of legal technology support services in Singapore."
Law In Order provides document and digital solutions.
Its Australian client base includes over 1,300 law firms, corporations and government agencies.