Integrative law will help solve depression 'crisis'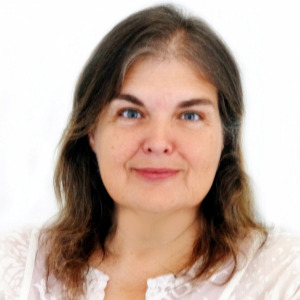 When practising law moves away from being aggressive and competitive, the rate of depression among lawyers will dramatically decline, one legal practice expert has claimed.
Kim Wright (pictured) is head of Cutting Edge Law, which provides information and resources on the integrative law movement. She explained the theory behind integrative law – which promotes collaboration, problem-solving and peacemaking – at a seminar held at the University of NSW on 5 November.
Speaking with Lawyers Weekly after the talk, Wright said that traditional legal practice asks lawyers to leave their humanity at the door, which is a significant contributor to the high rates of depression, addiction and anxiety within the legal profession.
"We learn in law school that emotions are not relevant and are to be repressed," said Wright.
Integrative law, on the other hand, encourages a human touch. It also prioritises the wellbeing both of lawyers and clients.
"We encourage lawyers to be whole people; that the lawyer's wellbeing is foundational to good lawyering," said Wright.
"The skills we learn in taking care of ourselves, addressing our own stress and resolving issues lead to better skills in helping our clients resolve their issues."
The vanguards
In Wright's experience, small practices have been the early adopters of integrative law. Generally, these practices have greater freedom and flexibility to make firm-wide changes, she said.
Wright used the metaphor of a jet ski and a cruise ship to illustrate how smaller firms are more nimble.
"The cruise ship has some advantages if you want to take a lot of people somewhere, but it takes a long time to turn around; a jet ski holds only one person and can manoeuvre faster.
"Small practices are like jet skis – they can turn quickly and easily."
These firms are also more likely to ditch the billable hour, which Wright claimed can stand in opposition to the principles of integrative law.
"Measuring time in six-minute increments is stressful and generally ensures unhealthy competition between colleagues," she said.
Wright encouraged firms to experiment with other methods of billing. This would demonstrate a firm's commitment to innovation and workability, both of which are elements of integrative law, she added.