Lawyer who lied to Minters banned for seven years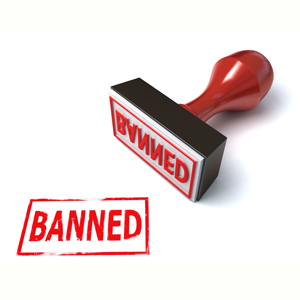 A former lawyer whose forged academic and employment credentials landed him a summer clerkship at Minter Ellison has been banned from legal practice until 2022.
The Victorian Civil and Administrative Tribunal (VCAT) ruled this month that Luke Grosser has been prohibited from holding a practising certificate until 31 December 2021 for a string of dishonesty offences.
Grosser was found guilty of making false claims about his academic records, qualifications and employment experience. He also faked references from previous employers and made false statements to the NSW Legal Profession Admission Board and Centrelink.
Minters has confirmed that Grosser was a summer clerk at the firm's Melbourne office for three weeks over November and December 2005. He applied for a role as a property lawyer in 2010 but was unsuccessful.
VCAT's decision reveals that Grosser lied about the date he was admitted, his tertiary education rank and the length of his legal experience when applying for the job at Minters. He also falsely stated that he achieved First Class Honours with a high distinction average in his Victoria University Bachelor of Laws degree, when in actual fact he graduated Second Class Honours with a credit average.
VCAT senior member Jonathan Smithers said Grosser's "frequent, systematic and elaborate" deceit over the two-year period show "he is not a person of honesty".
"There is no material on which I can conclude anything other than that he is unfit to practise permanently, or at least indefinitely," added Smithers.
VCAT ordered Grosser not to hold a practising certificate for the next seven years and recommends that he be referred to the Supreme Court to be removed from the local roll of practitioners.
Grosser was also fined a total of $6,000 and ordered to pay the Legal Services Commissioner's costs of $10,021.