ACLA to join global network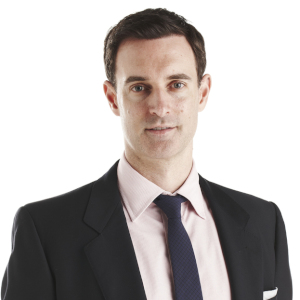 The Australian Corporate Lawyers Association (ACLA) will join a global in-house counsel association next year in a bid to improve its member offering.
ACLA is becoming a member of the Association of Corporate Counsel (ACC), an international group with 36,000 members across 10,000 organisations in 90 countries.
ACLA claimed the move will give its members access to global resources and contacts.
The decision was informed by a 2013 ACLA member survey that found more than 70 per cent of Australian in-house counsel operate across borders.
"Australian in-house counsel stand to benefit significantly from this alliance through increased benefits with targeted resources, international connections and a stronger independent advocate on in-house counsel issues," said Adrian Goss (pictured), ACLA president and general counsel at Bauer Media.
ACC's network of chapters and affiliations are located in Europe, Israel, the Middle East, the US, Canada and Argentina. The global body also has "interest groups" in China and Brazil.
ACC chairman John Page said ACC members will also benefit from the alliance, gaining peer connections in the Asia-Pacific region.
ACLA's membership of ACC commences on 1 July 2015.