Melbourne lawyer gets 12 years for 'despicable' scam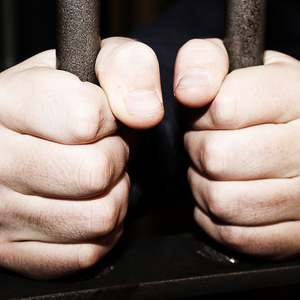 Chief Justice Marilyn Warren has slammed a former lawyer for "acting in a despicable way" in handing down a 12-year jail sentence for the largest ever embezzlement by a Victorian lawyer.
Philip David Linacre was sentenced in the Supreme Court of Victoria this week after pleading guilty to 21 counts of dishonesty and five counts of having a deficiency in a trust account.
The former Melbourne lawyer had conned 17 clients out of more than $12 million in a Ponzi scheme.
The Supreme Court heard that Lincare set up the Ponzi scheme, with his clients depositing money which they believed was going to a high-return investment fund. Instead, Lincare misappropriated the money and used it to pay out the interest on other clients' investments.
Lincare misappropriated $12,164,328 between 2000 and 2012 and paid out around $1.8 million in interest supposedly generated from the scheme.
Chief Justice Warren was scathing in her sentencing remarks, telling Linacre that he had betrayed the trust of his clients and disgraced both the legal profession and himself.
"You have acted in a despicable way, preyed on those who trusted you, and undermined the faith the community have in lawyers," she said.
"You have brought the whole profession into disrepute."
In March, Chief Justice Warren heard the application to remove Linacre from the Roll of Legal Practitioners and immediately banned him for life.