Alan Jones defeated in long-running racial vilification case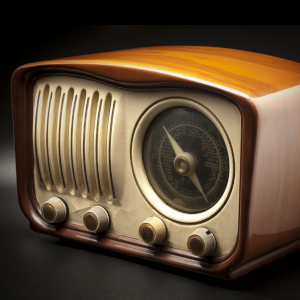 Alan Jones and 2GB have been ordered to pay Muslim leader Keysar Trad $10,000 plus costs, after a tribunal found that calling Lebanese men "idiots", "mongrels" and "vermin" live on air incited hatred of their race.
Trad's case was brought in response to Jones' coverage of a speech by a Muslim cleric, Sheik Faiz Mohammed, in 2005.
In his speech, the cleric seems to have "told his audience of predominantly Muslim men that, among other things, a 'victim of rape' had no one to blame except herself", according to the NSW Civil and Administrative Tribunal judgement.
Jones read letters and emails from his listeners and expressed his own opinions on the topic on his talk-back radio show over several days.
Trad alleged that this commentary breached 20C(1) of the Anti-Discrimination Act 1977, which makes it unlawful for a person to publically incite hatred towards, or serious contempt for a person or group of people on the grounds of their race.
On 28 April 2005, Jones read out a letter from a listener in response to a story on Channel Nine's A Current Affair program about young men scoffing at the Anzac tradition.
"'If ever there was a clear example that Lebanese males in their vast numbers not only hate our country and our heritage, this was it. They have no connection to us. They simply rape, pillage and plunder a nation that's taken them in'," he quoted.
"'What did we do as a nation to have this vermin infest our shores? … Tell me we don't have a national security problem in the making'."
The tribunal ruled that Jones was responsible for the statements he read out, even if he did not write the letter.
"One of the most contemptuous forms of commentary on another person or group is to describe them in sub-human terms … Jones implicitly endorsed [this description] by reading his correspondent's letter approvingly," the judgement reads.
The tribunal ordered that, in addition to paying $10,000 to Trad, 2GB review its 2005 policies on preventing racial vilification.
Trad's win overturns his 2009 defeat, when legal challenges by Jones and Harbour Radio forced him to repay the $10,000 he was awarded earlier that year.