AG uses Paris attacks to push anti-terror laws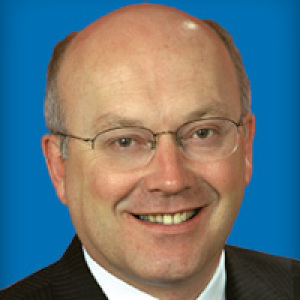 Federal Attorney-General George Brandis has drawn on the recent terror attacks in Paris to justify the Abbott government's controversial counter-terrorism legislation.
In a statement released this week, Brandis (pictured) claimed the "cowardly attacks" on the headquarters of Charlie Hebdo magazine and a kosher supermarket in Paris, as well as last year's Lindt Cafe siege in Sydney, "demonstrate the significant threat posed by terrorism and lone wolf extremists".
Brandis pointed to the recently-passed Counter-Terrorism Legislation Amendment (Foreign Fighters) Act and National Security Legislation Amendment Act as "greatly inhibit[ing] the ability of others to commit acts of terrorism".
Under the new laws, returned fighters who have intentionally been in a declared area face a maximum of 10 years' imprisonment. Returning fighters linked to listed terrorist organisations also face a jail sentence of up to 25 years.
A new 'advocating terrorism offence' prohibits intentionally counselling, promoting, encouraging or urging a terrorist act or the commission of a terrorism act and carries a penalty of up to five years in prison.
The laws also include the ability to seek court orders if a court is satisfied that the order would greatly assist the prevention of a terrorist act, and lower arrest thresholds allowing police to arrest on reasonable suspicion, rather than reasonable belief, for foreign incursion and terrorism offences.
The Telecommunications (Interception and Access) Amendment (Data Retention) Bill, which would compel internet service providers and telcos to store customer metadata for the purposes of intelligence gathering and law enforcement for a period of two years, is currently before parliament.
Brandis claimed this final piece of legislation is "a vital investigative tool that will help the police to track and prosecute people plotting terrorist offences".