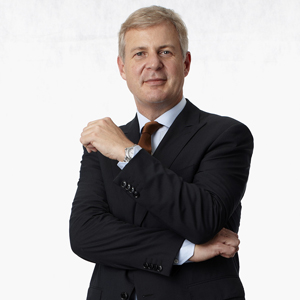 The CEO of Corrs Chambers Westgarth and a partner from Holman Fenwick Willan were awarded the Order of Australia in yesterday's Australia Day honours list.
John Denton AO (pictured) was recognised for his service to business, his support of the arts sector and his contribution to social welfare and the rights of refugees.
Denton has been the founding Australian chair of the United Nations High Commissioner for Refugees since 2002. He is also chair of the global engagement task force of the Business Council of Australia and a member of the Board of Governors for the Arts Centre Melbourne Foundation.
HFW partner Amanda Davidson OAM has also been awarded the Order of Australia for her services to maternal health, specifically her role in chairing PEARLS, a not-for-profit organisation that raises awareness of preeclampsia.
Preeclampsia is a life-threatening condition that affects one in 10 pregnant women in Australia.
"Awareness is critical to being able to avoid the devastating consequences which can occur in preeclampsia and is the key to saving many lives," said Davidson.