HRLC dismayed by High Court judgement on high seas detention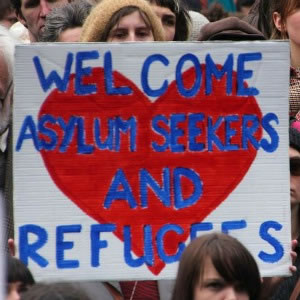 The High Court has ruled that the Australian government did not break Australian domestic law by detaining 157 Sri Lankan asylum seekers at sea for nearly a month.
Human Rights Law Centre (HRLC) executive director Hugh de Kretser (pictured below) has expressed disappointment at the court's 4:3 split decision, but maintains that the case has brought about greater scrutiny of the government's controversial asylum seeker policies.
"It took this case for the government to finally break its secrecy and confirm that it was detaining 157 people - including 50 children as young as one – on a boat somewhere on the high seas," he said.
De Kretser added that detaining asylum seekers at sea is a clear breach of Australia's international human rights obligations.
"Unfortunately, today's decision confirms that our domestic law allows the government to breach [our] obligations," he said.
De Kretser called for less costly and more humane options for providing protection to refugees.
"We need to find a better way. Instead of using cruel and secretive measures to stop refugees arriving on boats, the government should focus on addressing why they get on them in the first place. We need to focus on providing safe and viable pathways to protection within our region," he said.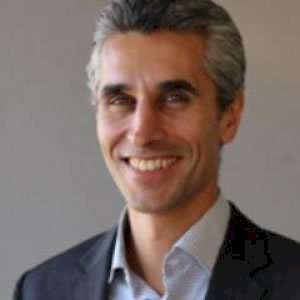 "We're sacrificing our international reputation, we're sacrificing our foreign policy capital, all in this one-eyed obsession with saying that we've stopped the boats," De Kretser told the ABC's 7:30 news and current affairs programme.
Life on the run
The HRLC joined Shine Lawyers and Ron Merkel QC to bring the case to the High Court.
The lead plaintiff in the case, known as CPCF, said he fled to India from Sri Lanka with his family after he was sent death threats.
"In India we had no status. We couldn't register with the authorities because we had no legal right to be in that country. It was like we were hiding; we couldn't stay," he told HRLC.
CPCF left India in June last year with 156 other Tamils but was detained off the coast of Christmas Island by Australian authorities. He described the conditions in detention on board the ship as unbearable.
"There were women and children on the boat. There was even a pregnant woman. There were people who were sick and people who had heart problems. We all suffered a lot," he said.
Submissions were made by the United Nations Refugee Agency and the Australian Human Rights Commission during the two-day hearing before the full bench of the High Court.
The focus of the case was on the extent of the government's powers to detain people at sea and send them somewhere other than Australia without considering individual circumstances and complying with international law obligations.