Private practice joins the Bar in promoting equitable briefing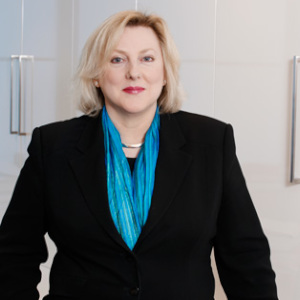 A Sydney silk has encouraged solicitors to "interrogate" their briefing practices ahead of the Women of the Law lecture series hosted by Salvos Legal.
Michelle Painter SC (pictured) has recruited well-regarded members of the Bar and Bench, including Supreme Court Justice Ruth McColl and Federal Court Justice Melissa Perry, to speak at a full-day conference to be held at Salvos Legal in Sydney on March 14.
Painter told Lawyers Weekly that the event will showcase the breadth and depth of talent among women practising at the Bar.
Five panels featuring prominent female judges and barristers will discuss the practical application of commercial law.
Around 200 lawyers are expected to attend.
Painter said she hopes that the event will inspire attendees to review their briefing practices to ensure they are genuinely hiring on merit.
"[Solicitors] need to ensure merit is based on a genuine review," she said.
"Both women and men owe it to their clients to think more carefully when briefing and ensure their briefing lists are modern."
Painter added that the merit-based argument used by some solicitors can hamper efforts to achieve greater parity at the Bar. While she does not encourage the "blind" briefing of women, she did urge lawyers to proactively brief the best woman for a particular job.