Theft of firm IP prompts calls for law reform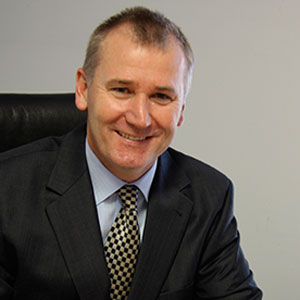 A Carroll & O'Dea partner has called for stricter laws governing so-called claims harvesters after the firm's logo and address were used illegally last week.
"Quite simply, it is a form of identity theft aimed at misleading consumers into thinking they are dealing with lawyers," said David Jones, who specialises in personal injury law at Caroll & O'Dea's Newcastle office.
At least five other law firms, including Shine Lawyers, were illegally advertised by the claims-harvesting website, which offered free advice about personal injury claims with the intention of on-selling case histories to lawyers.
The website has since been taken down.
In NSW, claims harvesting falls under the Legal Profession Act; however, the Act does not include specific regulation or disciplinary procedures in relation to claims harvesters.
Jones said NSW should follow Queensland's lead and introduce greater controls in this area.
Under Queensland's Personal Injuries Proceedings (Legal Advertising) and Other Acts Amendment Act 2006, the state's legal services commissioner is able to take complaints, investigate and prosecute both lawyers and non-lawyers for breaches of advertising restrictions.
Jones urged the Office of the Legal Services Commissioner in NSW and the Law Society of NSW to push for regulation.
"Unfortunately, as we move into a less regulated environment in the advertising of personal injury services, we can expect to see much more of this type of unscrupulous and misleading activity," he said.
"We urgently need regulatory review of this sector to protect consumers and legitimate firms," he added.