Vic legal bodies 'should be ashamed', says Supreme Court judge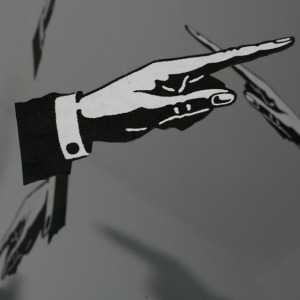 Justice Betty King of the Supreme Court of Victoria has slammed the police, the Law Institute of Victoria (LIV) and the Legal Services Board (LSB) for mishandling a multi-million dollar theft case.
Lawyer Alan Munt, 61, originally approached the LIV to confess to swindling his clients out of $5 million in September 2009, but the case was shuffled between different regulatory and law enforcement bodies for years.
Justice King said the way the situation was handled was "quite extraordinary" — like something out of the classic British comedy series Monty Python, The Age reported.
The LIV told Lawyers Weekly it is unable to respond to Justice King's remarks at this time because the institute has been asked to make a further submission to the court on February 13.
The LIV referred the case to Victoria Police almost immediately in September 2009 but, because the case involved trust account deficiencies, the police handed it over to the LSB.
As the LSB lacked the resources to pursue the case, the body hired an external company headed by former Victorian deputy police commissioner Bob Falconer to lead the investigation.
As a result, the case was delayed for up to five years and has only come to court recently.
Justice King was appalled that a lawyer who had been involved in a Ponzi scheme to steal $4,819,906.90 from clients over a 20-year period could fall through the cracks.
"This is an absolute indictment on the organisations involved," she said. "You should all be ashamed of yourselves."
Mr Munt has pleaded guilty to a total of 27 charges including theft, obtaining property and a financial advantage by deception, and causing a deficiency in trust accounts.