Firms more profitable, but at a price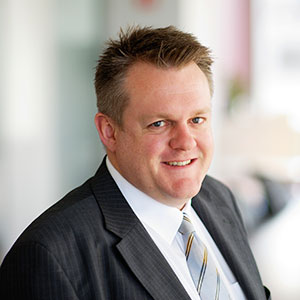 An industry study has found that law firm profitability increased by 5 per cent last year as many Australian firms continued to slash their costs.
The average profitability of law firms increased to 15 per cent in 2014, compared with 10 per cent in 2013 and 9.4 per cent in 2012, according to the ALPMA/Crowe Horwath Financial Performance Benchmarking Study of Australian Law Firms.
Firms raking in more than $20 million in revenue were the most profitable, averaging close to 19 per cent. However, these firms also recorded a decline in average revenue per partner, along with most other respondents to the survey.
Revenue declined by around 6 per cent to an average of $1.2 million per partner in 2014, except in firms in the $5 million to $10 million range, where it increased to an average $1.3 million.
These figures sit alongside findings that firms are making substantial cost cuts, with an average 36 per cent reduction in overhead costs (excluding rent).
Speaking with Lawyers Weekly, ALPMA president Andrew Barnes (pictured) admitted that the profit figures have come at a price to firms.
He added, however, that market conditions over the past few years have placed significant pressure on revenue and firms have managed well under the circumstances.
Rather than cost-cutting across the board, which was the trend in the wake of the GFC, firms are now taking a more targeted approach, he explained.
"Firms are identifying those parts of the business that are successful and those that aren't.
"There is an assessment of … individual work groups and their ability to contribute relative to their costs to exist."
But Mr Barnes warned that firms are no longer in a position to cut costs, targeted or not.
"There's really only so far you can cut costs before you start hitting bone," he said, adding that firms must turn their attention to growing revenue.
He nominated marketing and business development activities, and focusing on lateral recruitment, as areas that could increase firm revenue in 2015.
Better billing
The study also found that firms have become more efficient in how they generate revenue from capital.
The findings have brought to the fore the argument that alternative fee arrangements promote efficiency within law firms.
While a majority of firms' revenue (70 per cent) is still based on the billable hour, the other 30 per cent of firms use a different method, such as fixed or value pricing.
"I expect this number will increase over time as clients continue to demand value from their legal spend and firms reinvent the way they practise or mimic the way their competitors do," said Mr Barnes.
Ninety-nine firms participated in this year's study.