Making the case for mediation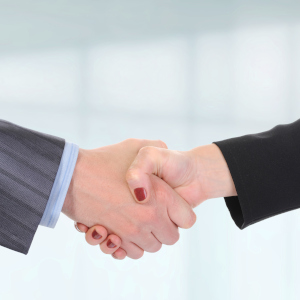 Fair Work Ombudsman (FWO) mediators have resolved almost 11,000 workplace disputes over the past two years.
The FWO revealed last week that 10,919 matters had been resolved at mediation in 2013 and 2014.
All of the parties involved came to a voluntary agreement, with employees collectively back-paid more than $16 million.
Fair Work Ombudsman Natalie James said mediation is an effective way to resolve workplace disputes quickly, efficiently and in a non-adversarial way.
"Participants appreciate the neutral approach from a professional mediator who is not an advocate for either party," she explained.
"The process gives people the opportunity to discuss their dispute and find mutually acceptable solutions themselves."
The FWO first trialled mediation as means of resolving workplace disputes in 2009 and adopted it as a core dispute resolution service in 2012.
A majority of cases being resolved by mediation are the result of requests from employees in the retail, accommodation and food services, construction and manufacturing industries.
Many involve the underpayment of wages and penalty rates, non-payment of annual leave, wages in lieu of notice and redundancy.