Lawyers need more time to do their job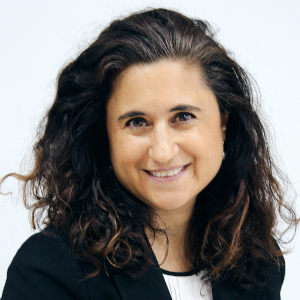 An organisational psychologist has warned that lawyers are churning out work at an unhealthy rate that is impacting their job performance and their mental health.
Tighter deadlines and billable hour expectations have reduced the amount of time that lawyers spend on cognitive processing, which is essential to performing a legal role effectively, according to Rachel Setti (pictured), a registered psychologist and consultant.
She told Lawyers Weekly that lawyers use cognitive processing to arrive at creative, errorless solutions to complex problems, but this process has taken a back seat to satisfying more demanding clients and fulfilling daily billing targets.
"People need to set time aside to examine the facts, to re-frame, to consult with colleagues, to refer back to precedent cases," Ms Setti said, "but when deadlines are very tight, that can fall by the wayside, there's just no time for it."
Contributing to these immediate pressures is technology, which is forcing many lawyers to work beyond the limits of a reasonable working day because it allows 24-hour access to a matter.
"There is no 'switch off' button anymore," Ms Setti said, emphasising that this trend is concerning from a psychological perspective.
"It has an impact on the time required to rejuvenate one's mind; taking part in recreational activity actually bolsters your capacity to work better the next day."
Long working days can also mask under-performance, she said.
"An individual's billing hours may look impressive on paper ... but [they may be] compensating for poor productivity by [the lawyer] accessing technology at home to work well beyond normal working hours."
Ms Setti has challenged firms to ensure that their lawyers are trained to take full advantage of the technology available to them, up-skill managers to identify the signs of stress and fatigue in their colleagues, and alter their lawyers' job design to ensure enough time for the cognitive processing needed to perform their job well without the pressure of chasing one deadline after another.