AG has no sympathy for Hicks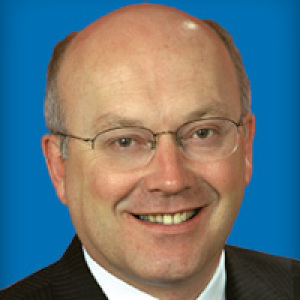 The federal attorney-general has defended the government's decision not to support Guantanamo Bay detainee David Hicks, despite a US military court quashing his terrorism conviction.
George Brandis (pictured) has issued a statement stressing that yesterday 19 February's ruling by the US Court of Military Commission does not mean Mr Hicks is innocent.
Mr Brandis said the court examined the validity of the US law under which Mr Hicks was convicted, not whether he carried out the activities of which he was accused.
The unsympathetic statement also said that admissions in Mr Hicks' book, Guantanamo, My Journey, including that he trained with al-Qaeda in Afghanistan, would fall under Australia's counter-terrorism laws.
Mr Brandis conceded, however, that the activities were carried out prior to the enactment of the legislation.
Late last year, Mr Hicks confronted the attorney-general at a human rights awards ceremony in Sydney over government indifference to the years he spent being tortured at the US Navy base in Guantanamo Bay, Cuba.
Mr Hicks was detained from January 2002 until May 2007, when he pleaded guilty to providing material support to terrorism in a plea bargain that suspended all but nine months of his sentence and allowed him to return to Australia.
The basis of the recent appeal filed by human rights lawyer Stephen Kenny on behalf of Mr Hicks was a 2012 US ruling, which found that the charge of providing material support to terrorism was invalid.
Mr Kenny replaced Gilbert+Tobin as Mr Hicks' legal counsel in 2012.
G+T acted for Mr Hicks in his legal battle with the Commonwealth director of public prosecutions over the proceeds of his book.