Trade union royal commission barrister cost govt over $3m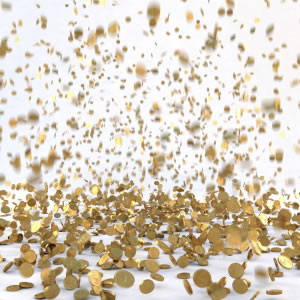 The head lawyer for the Royal Commission into Trade Union Governance and Corruption has set the government back $3.36 million.
Jeremy Stoljar SC from Eight Selborne Chambers was contracted to work for the commission for a period of two years starting in April 2014, according to the Austender website.
At roughly $1.68 million per year, Mr Stoljar has earned substantially more than the average partner working at one of Australia's top law firms.
Mr Stoljar received a further $54,366 for preparation work last year.
He is working alongside a team that includes Michael Elliott, also from 8 Selborne; Fiona Roughley from Banco Chambers; and Thomas Prince from New Chambers.
The royal commission has a total budget of $52 million to investigate alleged corruption and use of slush funds by union groups.
Former prime minister Julia Gillard has been before the commission over allegations that her legal advice helped an Australian Workers Union official set up such a slush fund.
Political editor at The Guardian Lenore Taylor asked the commission whether the contract included anything other than Mr Stoljar's fees.
A spokeswoman for the commission replied, "The contract value is for services provided and likely to be provided in the future by Jeremy Stoljar.
"It is general practice that the terms and conditions (including daily or hourly rates) on which the Commonwealth engages individual legal counsel, including Royal Commissioners and Counsel Assisting, are not disclosed as this information is commercial-in-confidence."