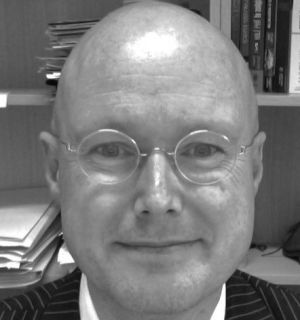 Brown Wright Stein Lawyers has acquired the directors and staff of a boutique tax firm.
Two directors of Schurgott Noolan & Ardagna, Andrew Noolan (pictured) and Chris Ardagna, will join Brown Wright Stein as partners in Sydney on March 1.
The tax firm's third director, Ken Schurgott, has been appointed as a special counsel and will be working out of Adelaide.
Mr Noolan is an accredited accountant and Mr Schurgott is a former national president of The Tax Institute.
Senior associate Polly Cheung and personal assistant Charisse Navarro will also be moving across to Brown Wright Stein.