Native title groups' first legal company opens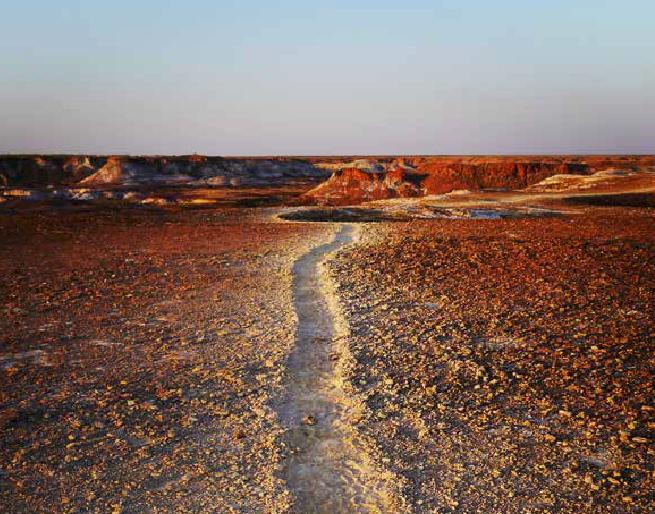 A wholly indigenous-owned legal service has launched in Broome to protect Aboriginal land, heritage and culture.
KRED Legal, launched on 20 February, exclusively represents traditional owners and Aboriginal stakeholders around Australia and does not rely on government funding.
"What we're able to offer is good commercial experience and a deep respect and understanding of Aboriginal culture," KRED Legal director Wayne Bergmann (pictured below) told Lawyers Weekly.
"The concept for KRED Legal came from the Kimberley elders, who had a vision for an independent Aboriginal legal service … that would protect Aboriginal rights and interests."
Mr Bergmann described the company as the "spear and a shield" of native title groups.
"Across Australia, we're seeing intense pressure on Traditional Owners from proponents and companies wishing to access, explore or develop on our traditional Country," he said.
Mr Bergmann encouraged businesses to engage and negotiate with Aboriginal native title groups upfront: "Aboriginal people need to be factored in to development, not simply seen as a hindrance," he said.
Mr Bergmann is also the CEO of KRED Enterprise, the charitable trust responsible for launching KRED Legal. The company website describes him as a "proud Nyikina man, boilermaker-welder and former lawyer".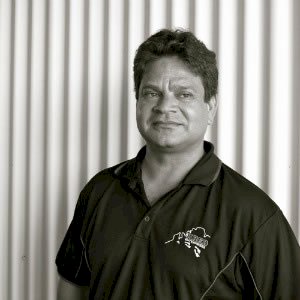 The company has a team of five lawyers, including one Aboriginal lawyer from South Australia, Megan Highfold. The team focuses on commercial negotiations, native title law, litigation and governance work. 
Director of KRED Enterprises Peter Murray said, "We're confident KRED Legal negotiates strong terms that protect our Country and provide a future for Aboriginal people in communities.
"Country is everything to us. Control over our country, our land, is so important to our health and spiritual wellbeing."
The legal service is owned by eight native title claim groups in the Kimberley: Bardi Jawi, Nyikina Mangala, Jaru, Karajarri, Ngurrara, Yi-martuwarra Ngurrara, Tjurabalan and Koongie-Elvire.