DLA moves into Canada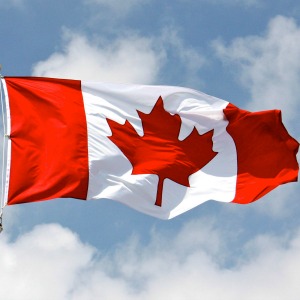 DLA Piper has merged with a Canadian firm, adding eight offices to its global network.
The global firm announced on March 3 that its US arm has entered into a merger agreement with Davis LLP, a full-service corporate firm with seven offices across Canada and one in Tokyo, Japan.
The merger will take effect in April.
Davis will operate as an integrated part of DLA's global platform and brand, and will adopt the name DLA Piper (Canada) LLP, except for the Tokyo office, which will continue to operate under the name Davis & Takahashi.
Davis was founded in 1892 in Vancouver, British Columbia, and began to establish a broader national and international presence after the liberalisation of the Canadian legal sector in the 1990s.
The firm has traditionally focused on energy, natural resources, infrastructure, development, transportation and the related corporate and finance areas.
"Canada has been, for some time, an integral part of our global strategy," said Roger Meltzer, global co-chair and co-chair (Americas) of DLA Piper.
The announcement comes the day after DLA's relationship firm in New Zealand, DLA Phillips Fox, officially become known as DLA Piper New Zealand.