Global firm gets its tech on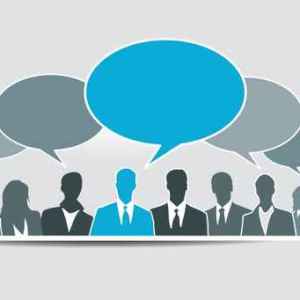 Allens is backing Australia's first financial technology (fintech) start-up hub.
The global firm has signed on as a foundation member of Sydney-based 'Stone and Chalk', an independent organisation created to foster and accelerate the development of Australian fintech start-ups.
The other foundation members are ANZ, Westpac, Amazon, American Express, KPMG, Macquarie Group and Woolworths, which have, along with Allens, contributed more than $2 million to establish the hub, with further support from the NSW government.
Stone and Chalk will provide a range of services to support Australian fintech start-ups, including subsidised working space, industry networks, expertise and mentoring and access to capital.
NSW Premier Mike Baird highlighted the significance of the initiative at a launch event on March 3.
Speaking after the launch, Niranjan Arasaratnam, Allens partner and head of the firm's TMT sector and emerging companies practice, said the hub is an investment in the next generation of innovation in Australia.
In addition to financial support, Allens has advised on the establishment and governance of the hub.