Finlaysons trio launches new Adelaide firm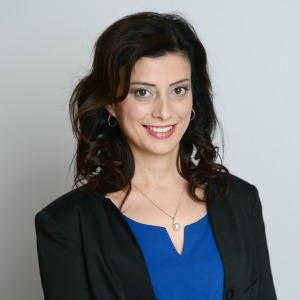 Two former partners and a senior associate from one of Adelaide's largest commercial practices have started their own firm.
NDA Law launched in Adelaide this week. The boutique firm is headed by former Finlaysons partners Andrea Michaels (pictured) and John MacPhail, and senior associate Paul Gordon.
Ms Michaels is the firm's managing director, Mr MacPhail is a director and partner, and Mr Gordon will retain the title of senior associate.
NDA Law specialises in tax and succession planning; family and business services; commercial transactions and structuring; intellectual property; technology, education and research; and digital/new media.
Ms Michaels claimed that a growing number of SME clients are prepared to move their services from larger players if a boutique firm has key expertise, a lower cost base and a more flexible approach to charging clients.
"They can get expert advice with better attention to their individual requirements from a smaller law practice willing to go the extra mile with them," she added.
NDA Law has a profit-sharing scheme in place and encourages flexible work arrangements, Ms Michaels added, noting that the firm plans to foster a positive internal culture.
"Commercial law firms generally don't have the best reputation for providing a nurturing environment so we really wanted to take a new approach and to pay particular attention to making sure we have a really strong internal culture that … embraces teamwork," she said.
"We believe if you have a happy and harmonious workplace, it shows in the way you interact with clients."