Sydney solicitor struck off for 'disgraceful conduct'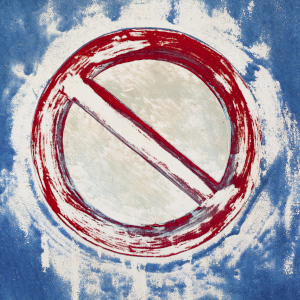 A Sydney lawyer has been struck off for misappropriating thousands of dollars from an elderly client.
The NSW Civil and Administrative Tribunal ruled that Bernard Kevin O'Donnell be removed from the roll of legal practitioners after charging a 78-year-old client with dementia just over $42,000 in fees for non-legal services.
The decision, handed down on March 20, revealed that Mr O'Donnell, a principal solicitor at KP O'Donnell in North Sydney, charged his client $594 for accompanying him to an aged care assessment and $720 for attending his home with a locksmith.
In fact, out of $50,391.60 transferred to the solicitor from Mr Martin's accounts, only $1,551 represented legal fees and $6,667 represented reimbursement for purchases made on Mr Martin's behalf.
The balance of $42,173 related to fees charged for acting under the power of attorney. According to the tribunal, these charges breached section 12 of the Powers of Attorney Act 2003, which prohibits acts conferring a benefit on the attorney.
Mr O'Donnell was also found to have misappropriated almost $19,000 of Mr Martin's funds on the basis that there is no invoice issued by the solicitor. As the executor and trustee of Mr Martin's estate, Mr O'Donnell was able to transfer the funds from his client's account into a trust account and then into his own account.
The tribunal described the solicitor's conduct as "disgraceful and dishonourable" and stated that it could not "resolve the inconsistencies, let alone derive a coherent explanation, consistent with the solicitor's innocence of any wrongdoing".
In addition to being struck off the roll, Mr O'Donnell has been ordered to pay the Legal Services Commissioner's legal costs.