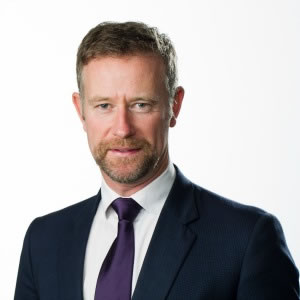 Norton Rose Fulbright has launched an online tool to stop businesses getting into legal hot water by misunderstanding the basis on which services are provided by workers.
ContractorCheck offers a short, online assessment of a business' relationship with a worker, who can fall under the category of employee, contractor or unpaid worker.
"Independent contractors comprise around 10 per cent of the Australian workforce, and so correctly classifying contractors is critical," said employment partner Stuart Kollmorgen.

Mr Kollmorgen said that many workers blur the lines between employee and contractor and that this confusion can carry a financial risk for businesses.
"Many Australian businesses are exposing themselves to the risk of fines and penalties and accrued employee entitlements if they improperly appoint an independent contractor, who is actually classified as an employee," he said.
There are also taxation implications in the characterisation of workers that businesses need to be aware of, he added.  
The online test is available to NRF clients, with access via the firm's website. The tool gives employers an indication of the level of risk and sends an analysis email detailing potential problems.
"The online nature means that this is kept up-to-date with developments in the common law," said Mr Kollmorgen.
However, while automating the process using a "smart machine" is useful for providing preliminary results, "ultimately, for proper legal advice, lawyers are needed", he added.