Firm leaders don't know why lawyers are unhappy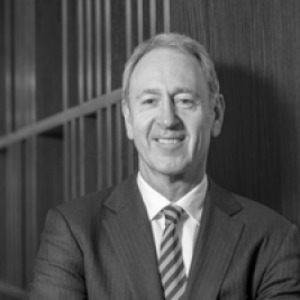 Managing partners admit they can't explain the high rate of depression in the legal profession.
Just over a fifth of managing partners surveyed by corporate advisory firm Eaton Capital Partners (ECP) said they were "not sure" why so many lawyers suffer from depression.
An equal number of respondents selected "long working hours" (20.7 per cent), "adversarial nature of legal practice" (20.7 per cent) and "it is something intrinsic in the nature of lawyers" (20.7 per cent).
The remaining respondents (17.2 per cent) answered "demands of clients".
One managing partner said: "Simple. Demands of client service mean lawyers prioritise clients over their own wellbeing and needs."
Numerous studies have shown that lawyers have one of the highest rates of mental illness compared to other professions. A 2009 University of Sydney report found that more than a quarter of barristers, a third of solicitors and almost half of all law students were at a high or very high risk of suffering from a diagnosable mental illness.
Johnson Winter & Slattery managing partner Peter Slattery (pictured) believes the high rate of mental ill health could be connected to the types of personalities common in law firms.
"There is good and not so good within law firms," Mr Slattery said. "There are people who have an awareness of how the people around them are travelling, then there are others with less awareness."
Mr Slattery said JWS is one that does not tolerate "yelling in the corridor and bullying subordinates" and does not have individual budgets for "business and cultural reasons".
However, he agreed that, like all large organisations, the firm occasionally dealt with mental health issues.
On tackling high depression rates, responses ranged from calls for widespread profession reforms, such as nationalisation; lifestyle changes, such as getting more exercise; and raising awareness of mental health issues within firms.
There was also support for significant structural reforms, such as the abolition of time sheets and more training for partners.
Justin Whealing, associate director at ECP, said firms needed to ensure mental health policies were supported by a proper analysis of the structural, cultural and financial factors that may be contributing to mental ill-health.
Such factors include billable hour targets, expected face time in the office and performance review procedures.
In May 2014, the Tristan Jepson Memorial Foundation released guidelines with 13 psychosocial factors for improving mental health within workplaces, with organisational culture topping the list.
Lawyers Weekly will continue its coverage of the ECP Managing Partner Survey over coming weeks, including firm leader attitudes on gender diversity.