Peacewomen awards for Aus lawyers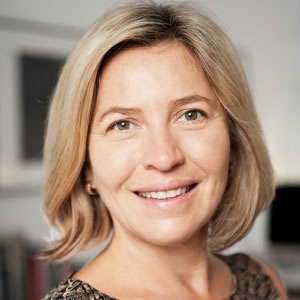 Two human rights lawyers will walk away with inaugural Australian Peacewomen Awards at a ceremony in May.
The Women's International League for Peace and Freedom (WILPF), backed by the United Nations, has chosen to recognise lawyers Dr Anne Gallagher (pictured right) and Dr Helen Durham (pictured below) for their efforts to promote peace and freedom.
Reconciliation advocate Kirstie Parker and anti-nuclear campaigner Helen Caldicott will also receive awards at the event.
Dr Gallagher has worked at the coalface of global trafficking for many years, helping secure justice for the victims of exploitation and craft international law.
Dr Durham has championed the protection of women during armed conflict and has agitated for rape to be considered a war crime.
"The 2015 Australian Peacewomen Award recipients have each made a significant contribution to achieve a more just and equal world that is free of war and violence," said WILPF president Barbara O'Dwyer.
The awards mark the 100th anniversary of WILPF and will be followed by a one-day conference in Canberra, Women's Power to Stop War, on 29 May.