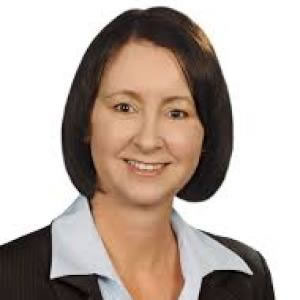 Newly appointed Attorney-General Yvette D'Ath (pictured) has been praised by the Queensland Law Society for consulting closely with the legal profession.
"The Attorney-General has demonstrated that she is listening," Law Society president Michael Fitzgerald said.
His comments followed Ms D'Ath's address at a symposium on 20-21 March at the Brisbane Convention & Exhibition Centre, in which she outlined her vision for the future of the legal profession under the Palaszczuk government.
Mr Fitzgerald said Ms D'Ath's work in meeting pre-election commitments was a positive sign.
"This included announcing the removal of gag clauses for Community Legal Centres and other social advocacy services, a key election promise to the profession," he said. "She also announced her determination to fight for additional funding at a federal level for CLCs."
However, more needs to be done to address the crisis in access to justice for Queenslanders experiencing domestic violence, according to the society.
Mr Fitzgerald urged Ms D'Ath to stop government cuts to CLCs, Legal Aid Queensland and Aboriginal and Torres Strait Islander Legal Services.
"It does not make sense to cut funding in the community legal services sector. Our pre-election Call to Parties document outlined the key issues facing the legal profession, including commitments to evidence-based policy-making, ongoing consultation and increases to legal aid funding.
"Allowing key stakeholders to raise their concerns is vital to ensure that ours remains a strong democracy.
"We look forward to working with Attorney-General Yvette D'Ath in achieving these goals."
The symposium, the largest annual gathering of the legal profession in Queensland, was attended by 600 delegates.
Supreme Court Chief Justice Tim Carmody, whose appointment last June caused considerable controversy among the profession, also spoke at the symposium.