Global law firm to open Down Under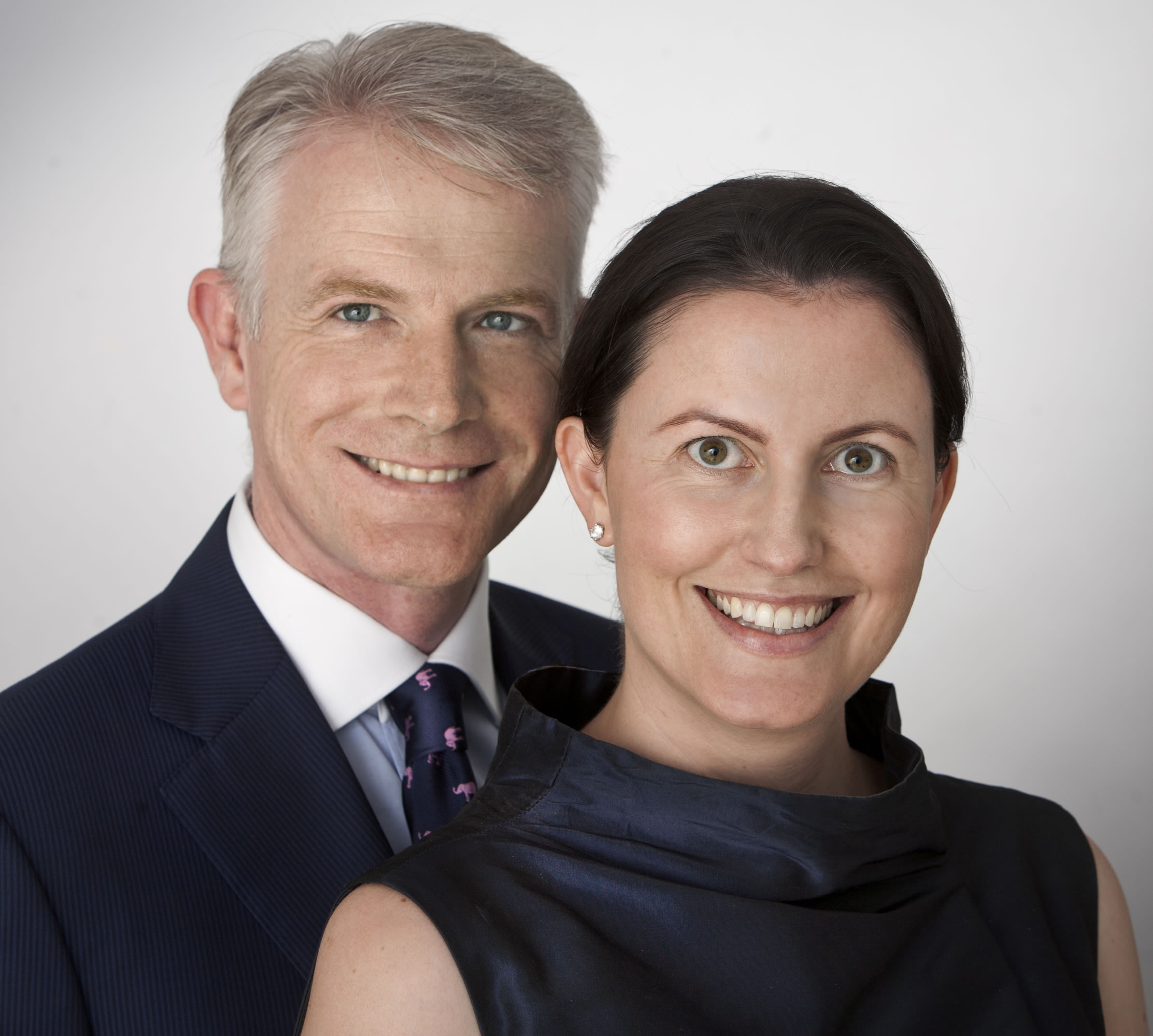 An international law firm has announced its plans to enter the Australian market, with two Allens partners to head up operations.
Hogan Lovells, which has 40 offices around the world, will open offices in Sydney and Perth under the leadership of Tim Lester and Nicky Lester (pictured), currently of Allens.
However, the firm has no intention of becoming a full-service domestic law firm, according to regional managing partner for Asia and the Middle East Patrick Sherrington.
"When I look at the market, we did not think the Australian market was underserved," Mr Sherrington said.
"Quite the contrary; we've long recognised the legal market is extremely well-served, so whilst we see the importance of it from a global perspective, we did not see it as imperative or even desirable to become a major domestic law firm in Australia."
Rather, he suggested Hogan Lovells will establish a "targeted operation" to tap into opportunities in the Australian market and "deepen our connectivity with Asia".
"We'll be using our presence in Australia to develop our practice, particularly around our cross-border trade flows," he said.
"We'll be seeking to grow our energy, natural resources and infrastructure sector and looking for opportunities for Australian entities looking to invest not only in Asia but Africa, as well as our US clients investing in Australia."
In addition, Mr Sherrington suggested Australia was an important market in its own right, due to its strong economy and influence on the world stage.
"Having some presence there that we can leverage for our clients, particularly in Asia but largely on a global front, seems the sensible thing to do," he said.
Tim Lester is currently a partner in Allens' corporate finance practice in Perth and a former managing partner of Hogan Lovells' Tokyo office.
"He has broad corporate and financing experience, specialising in large transactions and projects (both M&A and private equity), predominantly in the energy and resources sectors and is fluent in Japanese," the firm wrote in a statement.
To date, Nicky Lester has led the banking and finance group in Allens from their Sydney office.
Mr Sherrington expressed his excitement that the pair had come on board.
"The opportunity to work with Nicky and Tim to spearhead this was a very attractive proposal that seemed right for us," he said.
Operations were located in Perth and Sydney as these cities are seen as the "energy and resources hub" and "financial hub" respectively, Mr Sherrington said.