Regulatory burden weighs heavily on boards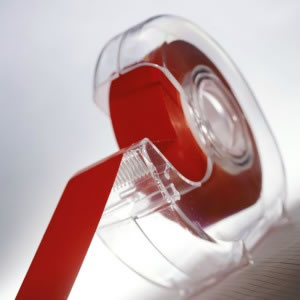 Company directors have identified industrial relations laws, health and safety laws and red tape as the greatest regulatory challenges facing their organisations over the next year.
In the Directions Report conducted by global law firm King & Wood Mallesons, 130 Australian company directors were surveyed on their views of the Australian business environment, including regulation.
A total of 20.5 per cent of respondents listed industrial relations laws, including union influence, as their number one regulatory concern and 55.9 per cent listed it among their top five worries.
Occupational health and safety laws came among the top five for 50.3 per cent of respondents and excessive red tape featured in the top five of 52.8 per cent of respondents.
Directors reported spending a substantial amount of time working on compliance, with 35 per cent spending more than 30 hours over the past 12 months on such issues.
"While this level of focus on regulatory matters appears to be the 'new normal', it is still clearly a source of frustration for directors with 'excessive bureaucracy, regulation and compliance burden' once again the top-ranked issue concerning directors in fulfilling their role," the report states.
It also notes that concern around red tape has not lessened in the past year despite the federal government's commitment to eliminating excessive bureaucracy.
"The vast majority of survey respondents have felt little practical impact or benefit from the repeal of unnecessary regulation on the Coalition Federal Government's 'repeal days' held to date," the report states. "The repeal of the carbon tax and the mining tax appear to be largely forgotten."
Rather, it says, directors and boards are now focused on big-ticket items.
Survey respondents were most eager to see changes to the tax regulation and compliance sector, with more than half nominating it as a sector ripe for reform.
"More specifically, nearly half our survey respondents reported that their biggest concern was uncertainty about Australian tax reform proposals and the impact on business," the report says.