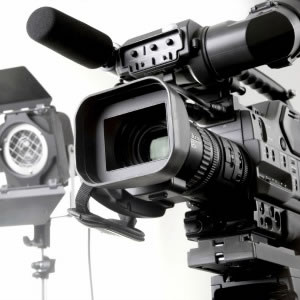 A PR adviser has warned lawyers to take into account how high-profile cases could impact on their client's bottom line, regardless of the final verdict.
Clint Ford, a senior consultant at Riley Mathewson, said what happens outside the courtroom can be as important as inside it for companies.
"While in the direct sense public opinion can't shape legal outcomes, public opinion counts for much in terms of brand, reputation, capacity for business continuance, share price, staff morale and productivity," Mr Ford said.
Even matters that were settled out of court may be judged by media and the community, he warned, and a victory in the court is no guarantee of an acquittal in the public's eyes.
"It is most definitely possible to win the courtroom but lose in the court of public opinion," he said. "On an international basis, one of the most famous examples that resonates with people would be O.J. Simpson.
He suggested companies involved in high-profile litigation needed to be seen as transparent, honest, empathetic and, where appropriate, contrite.
"Importantly if you have taken remedial action if you did do something wrong and communicated it, that will help," he said.
While lawyers might prefer to play their cards close to their chest, he encouraged companies to avoid staying silent.
"If you allow a media information vacuum to develop, you invite the media to fill it for you – without you," Mr Ford said.
"From a reputation, trust and brand perspective, I don't believe you can share too much. From a legal perspective, that's where working closely with lawyers is essential and where broader strategic decisions need to be made that considers the situation holistically."
He encouraged companies and their counsel to take advantage of all opportunities to promote their message, including running courthouse media conferences, repackaging legalese in plain English and keeping stakeholders up-to-date on developments.