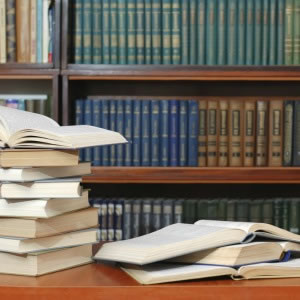 Managing partners believe students should broaden their skills, but the leading law student body argues other organisations share responsibility.
In a survey of managing partners conducted by Eaton Capital Partners, respondents identified client pressure to lower leverage ratios as a major roadblock to hiring graduate lawyers.
"Clients do not want to pay for us to train their juniors," one managing partner told the survey. "We think that the days of low partner utilisation, and large team leverage, are under serious threat."
Another firm head argued that clients were increasingly focused on value for money, but "valuable legal advice comes with experience".
In this climate, partners suggested students needed to offer a wider range of skills to become employable.
"Junior lawyers are going to need to develop a different set of skills from the past to find a new way of providing a new service to a law firm," one partner told the survey. "They have become too expensive in a cost sense and not valuable enough in a skill-set sense."
However, Australian Law Students' Association vice-president Marie Iskander hit back at the idea students were solely responsible for their own training, pointing to the role firms and educational institutions play.
"I think there should be some onus on students to seek out opportunities while they're studying," Ms Iskander said.
"However, it's still unfair to say students should take on the obligation to broaden their skills. I think it also comes down to law schools and the PLT program providers, which obviously are in the position to train up students in certain skills."
In particular, she suggested firms offering clerkships or graduate programs needed to take responsibility for teaching new lawyers the basics.
"The entire premise behind the graduate program is that the firms are training the graduates. Especially in that specific skill set – whether it is a specific area of law or dealing with certain matters."
Nonetheless, she encouraged students to seek out opportunities to broaden their knowledge-base outside of the lecture theatre, like mooting, clinical internships or other work experience.
"This provides students with the opportunity to be exposed to some practical skills which are not always available for them to build while only going to classes," Ms Iskander said.
"Certainly, when interviewing for graduate opportunities, firms will be more inclined to take those students who have a wider set of skills."