Lawyers Weekly launches employer survey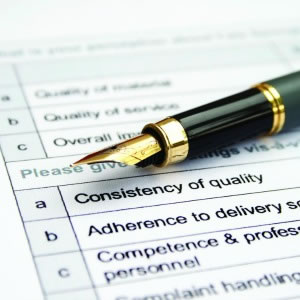 Legal professionals working within law firms have been invited to share their vision for an ideal firm in a new survey for Lawyers Weekly.
The Employer of Choice survey aims to establish how satisfied lawyers are with their current firm and what they are looking for in an ideal employer.
"Being part of an established legal firm can be very advantageous for legal professionals," Lawyers Weekly publisher Alex Whitlock said.
"But what are the key benefits of working for a leading legal firm, and what are the key factors in deciding which firm to join?"
The survey will ask respondents to reflect on their satisfaction levels with their current firm as well as the factors that influence their decision-making when it comes to moving to another organisation, including training support, information technology, human resources, career advancement and culture.
Participants will also be in the running to win a case of Bollinger.
Lawyers of all levels and legal support staff are welcome to submit their views, and personal details will be kept strictly confidential.
To participate in the survey or find out more information, click here.