One-year-old boutique tops league tables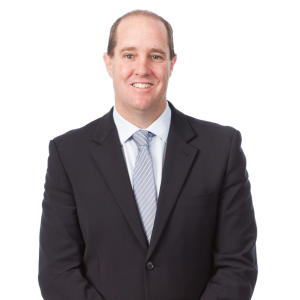 Brisbane boutique law firm Talbot Sayer has outranked top-tier firms on M&A league tables just 12 months after opening its doors.
The eight-staff firm was ranked at the top of Thomson Reuters league tables for deals up to $50 million in the first quarter of 2015.
The firm also placed equal first with Allens Linklaters and Herbert Smith Freehills in the league tables for deals up to $500 million in the same period.
Founding partners Oliver Talbot and Tim Sayer (pictured), who left national firm McCullough Robertson in early 2014, attributed the firm's success to its ability to deliver strong service at a lower cost.
"We didn't anticipate that the tough M&A market would provide an incredible recruitment opportunity, particularly at the junior end… That sort of horsepower together with the experience of our senior lawyers is driving a lot of great outcomes for our clients," said Mr Sayer.
The firm has advised on 11 deals in the last three months and 25 in the last year.
Client Mark Sowerby, who is the managing director of Blue Sky Alternative Investments, described Talbot Sayer as a 'go to' firm.
"The lawyers are technically excellent and identify all of the key issues, but unlike a lot of others they go the extra yard to find commercially-sensible solutions which help us achieve great outcomes," he said.