Legal body condemns Bali 9 executions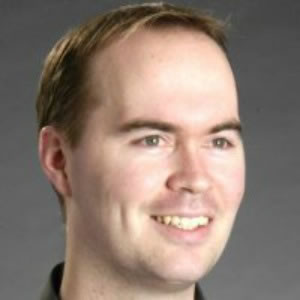 Australian Lawyers for Human Rights (ALHR) has urged the government to push for the abolition of the death penalty in south-east Asia in the wake of Indonesia's execution of Andrew Chan and Myuran Sukumaran.
The two Australian men, convicted of drug trafficking offences, were put to death by firing squad alongside six other foreign nationals in Indonesia this morning (29 April).
ALHR president Nathan Kennedy (pictured) said the he was deeply saddened by the events.
"These young men had been genuinely rehabilitated and demonstrated an understanding of the criminal nature of their acts and the tragic impact of illicit drugs on Indonesian society," he said.
"The belief that we should respect the inherent dignity and value of human life is the foundation of all human rights and their executions are a seriously retrograde step at a time when there is a trend towards abolition of the death penalty in many regions of the world."
He called on the Australian government to advocate more strongly and consistently for other countries in the region to eradicate the death penalty for all crimes.
"Australia's position in the Asia Pacific, where mandatory death penalties are retained by many of our closest neighbours, means the Government is uniquely placed to take on a leadership role in advocating for the abolition of the death penalty in the region," Mr Kennedy said.
He also suggested state-sanctioned executions were inconsistent with international human rights law.
"The taking of life is far too absolute and irreversible a measure for the State to impose, even when backed by legal process - a process which in this case has been cast into serious doubt by the recent allegations made by the former lawyer of the pair, Muhammad Rifan," he said.
Previously, the Law Council of Australia encouraged Indonesia to stay the men's execution until an appeal scheduled for May 12 could be heard.
"The rule of law requires that every legal avenue be exhausted before a nation enforces the death penalty on any prisoner," Law Council of Australia president Duncan McConnel said.
"As a nation that respects and upholds the rule of law, Indonesia must await the outcomes of the Constitutional Court proceedings before continuing with the executions. Imagine the tragedy of finding out too late that these young men's lives should have been spared."