Star power supercharges revenue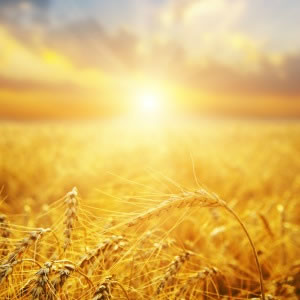 Firms with strong brand recognition experience a substantial boost to revenue compared to their competitors, a new study shows.
The Acritas Rising Star Brands report found American law firms with strong brand growth over the past four years have seen a 45 per cent growth in revenue compared to the rest of the field.
The report, which included 2,600 interviews with senior legal buyers across the US, tracked and analysed brand strength and trends in buyer behaviour.
Stand-out performers were identified as US firm BakerHosteltler and global powerhouse Dentons.
Baker & McKenzie, an international firm with four Australian offices, was the only firm identified as a "Rising Star Brand" in the M&A category.
Firms that scored well among foreign clients with inbound legal needs in the US were K&L Gates and Clifford Chance, both of which have Australian arms.
Acritas vice president Elizabeth Duffy said market forces, client trends and law firm consolidation had created a need for firms to differentiate themselves.
"Firms can no longer rely solely on their reputation to be memorable; every firm has an obligation to keep reminding the market of their capabilities, presence and relevance if they want to achieve their maximum growth potential," she said.
This month, Lawyers Weekly launched the Employer of Choice survey, which invites legal professionals to rate the performance of their firms in relation to numerous human resource and business factors, including brand.

Key findings from the Employer of Choice survey will be reported in Lawyers Weekly later this year.
To share your views, click here.