Judge warns lawyers not to waste court time and client money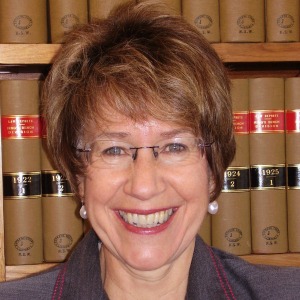 The president of the New South Wales Court of Appeal has called lawyers out on making "nit-picking arguments" that tie up courts and add to clients' bills.
Justice Margaret Beazley (pictured) told Lawyers Weekly she is preparing a judgment that condemns lawyers for wasting court time with arguments that are not well-grounded.
"There are some cases that ought never to be run," Justice Beazley said.
"[Lawyers] are running points and grounds of appeal regardless of whether, on a critical assessment, it has good grounds or not … and presumably they charge for them."
She said the Court of Appeal is increasingly challenging lawyers to be more efficient in the way they argue cases.
Justice Beazley will speak on trends in defence and the role of the court at the College of Law 2015 Specialist Legal Conference this month (22-24 May).
She will also examine recent judgements in litigation, with an emphasis on personal injury.
Justice Beazley said recent High Court decisions had created confusion on the issue of negligence; specifically, whether a defendant is negligent when they fail to take reasonable care for another person who is taking reasonable care for his or her own safety.
She also highlighted section 5R of the Civil Liability Act 2002 as being unclear on the issue of negligence. This section determines whether the person who suffered harm has been contributorily negligent in failing to take precautions against the risk of that harm.