'Over-lawyering' rife in financial services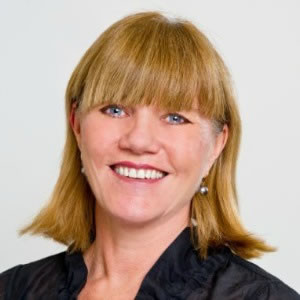 Many firms in the financial services sector are providing over-complicated and unnecessary advice, the managing director of a boutique firm says.
The managing director of The Fold, Claire Wivell Plater (pictured), identified the trend of "over-lawyering" as a major concern in the financial services sector.
"We are seeing documentation of commercial arrangements at a level that is just unprecedented and I believe unnecessary," Ms Wivell Plater said.
She cited an example of an agreement drafted by a major firm that comprised 48 pages and took four hours to review with the client, though she believed the agreement could have been contained in just 10 pages.
"It recorded in writing all sorts of things that were operational issues that really did not need to be recorded.
"It had been drafted in a very one-sided manner, so it required a complex and quite significant negotiation to get legal balance into the document. And all of this is going to add massively to my client's cost to do business with this other entity."
Ms Wivell Plater urged firms to consider who their legal advice was benefiting and whether the transaction warranted such complex advice.
"The over-servicing is making it unnecessarily complex and the over-lawyering is the need to document things that simply do not need to be documented, because they're operational matters that can be dealt with by the parties in the course of implementation. It's like the minute the document is signed, half of it becomes redundant."
She warned this approach to advice was damaging the image of financial services lawyers among clients.
"I'm gravely concerned about the reputation of the legal profession and [it] potentially being an obstacle to business when this ultra-conservative approach is being taken."