KWM launches Singapore office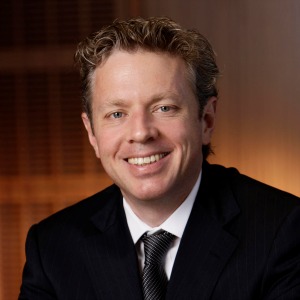 King & Wood Mallesons has opened in Singapore with three founding partners, including two Australians.
M&A partner John Sullivan (pictured) has relocated from KWM's Sydney office to launch the firm's Singapore office, along with Melbourne-based energy & resources partner Michael Lawson and Hong Kong-based corporate partner Huang Xuhua.
Mr Sullivan and Mr Xuhua are cross-border funds experts, while Mr Lawson specialises in the LNG supply chain.
The office will initially focus on international funds, energy and resources and China in-bound and out-bound work. It will support multinational companies conducting business across the region and Asian companies in their direct investment activities and capital markets transactions globally.
KWM's global managing partner Stuart Fuller said Singapore will play a critical role in Chinese in-bound and out-bound investment.
"South East Asia … has become a global hub for cross-border investment, capital formation and commodities trading and with China's 'One Belt, One Road' initiative," Mr Fuller said.
China's One Belt, One Road initiative establishes new routes linking Asia, Europe and Africa. It also calls for increased diplomatic coordination, standardised and linked trade facilities, free trade zones and other trade facilitation policies, and financial integration promoting the renminbi.
The Singapore office is KWM's 15th in Asia.