Former lawyer charged with stealing $1.1m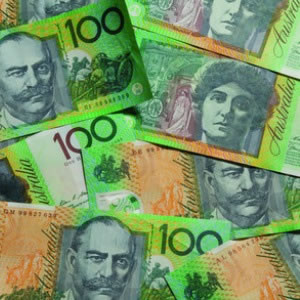 Russell Biddle, a former lawyer from Brisbane, is facing allegations he took $1.145 million from the deceased estate of two plane crash victims.
Mr Biddle was extradited from Sydney to front the Brisbane Magistrates Court, where he made an application for bail on three counts of fraud, according to a report in the Courier Mail.
The charges relate to the deceased estate of John and Carol Dawson, who were killed in a biplane crash in October 2012.
Biddle Lawyers, where Mr Biddle was the principal, was engaged by the beneficiary to manage the proceedings.
According to Queensland police prosecutor Sergeant Scott Pearson, the beneficiary discovered three transactions, totalling $1.145 million, were made between November 2012 and March 2013 from the estate to a personal bank account, allegedly belonging to Biddle.
Investigators allege Mr Biddle became difficult to contact in the months following the alleged offences and the beneficiary was subsequently told Mr Biddle had ceased working at the firm.
Slater & Gordon announced its acquisition of Biddle Lawyers in September 2014.
The alleged offences were referred to the Queensland Law Society in late 2014 and a complaint was made to the police.
Mr Biddle's barrister, Adrian Braithwaite, said his client had moved to Sydney with his family and argued for bail to be granted to his client.
A decision on bail will be handed down on Tuesday and the case was listed for committal on 6 July.