Lawyer gets 30 months for fraud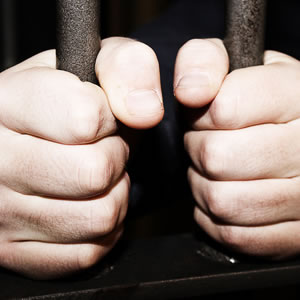 A Victorian lawyer has received a suspended jail sentence for obtaining home loans using falsified information.
Kugan Kanagaiyan, formerly a sole practitioner of Melbourne suburb Clayton South, pleaded guilty to three charges of obtaining financial advantage by deception and two of making and using a false document in applying for home loans from two banks.
Mr Kanagaiyan created fake payslips and falsely claimed in his applications that he had no dependents over a three-year period.
Judge Allen of the County Court highlighted that a higher standard of conduct was expected of Mr Kanagaiyan because he was a lawyer, and noted that Mr Kanagaiyan had agreed to surrender his practising certificate.
Mr Kanagaiyan was sentenced to 30 months imprisonment, fully suspended.