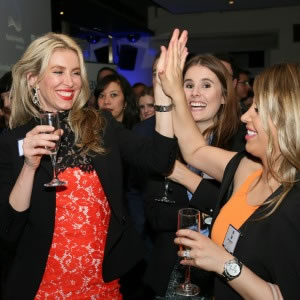 An impressive crowd turned up to celebrate the best young lawyers in Australia at Lawyers Weekly 30 Under 30 last Friday.
The winners, who represent the 30 most talented lawyers under the age of 30 across 10 categories, received their awards in front of 400 people at Establishment in Sydney on 5 June.
Editor Leanne Mezrani (pictured below) gave an address thanking younger lawyers for their contributions to the profession.
"You are the innovative, entrepreneurial generation," she said. "You are making a difference in law firms, in-house teams, legal aid organisations and the community. At work you are the heart of major matters and a source of fresh ideas that have improved the practice of law in Australia."
This is the largest 30 Under 30 event to date. "In fact, this event sold out early so there are even more lawyers out there who wish they could be with us here tonight," added Ms Mezrani.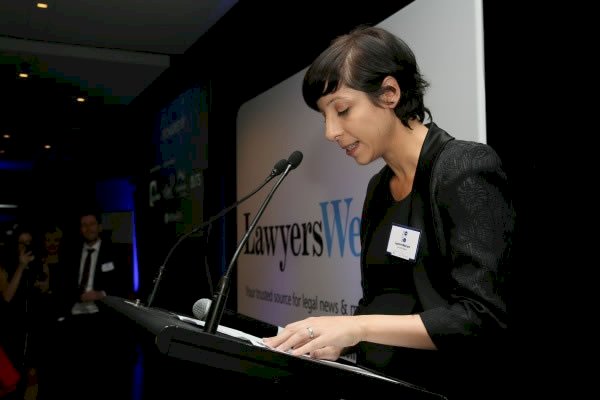 Our roving photographer captured the MC, comedian Gary Eck, kicking off proceedings: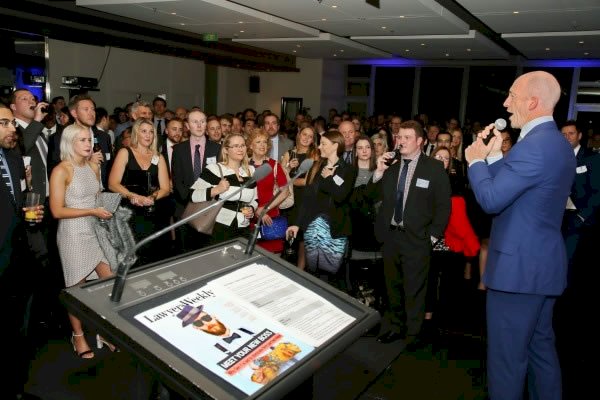 Halfway through the evening, live entertainment burst forth much to the surprise of Lesley Gillett from Maddocks: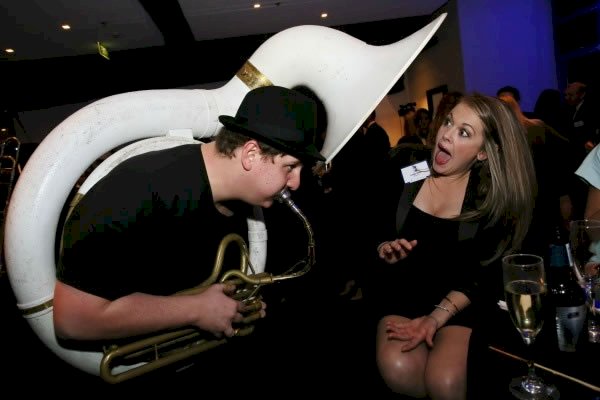 Thank you all for making this a great night and congratulations to all the winners!