Hunt & Hunt trio depart for boutique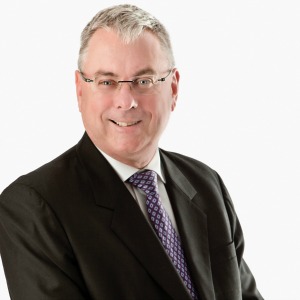 Three insurance partners, including the head of Hunt & Hunt's insurance practice, have quit to head up the Melbourne office of a boutique corporate firm.
Peter Ewin, partner and head of national insurance at Hunt & Hunt, has been recruited by Barry.Nilsson.Lawyers to set up an insurance practice in Melbourne. He will be joined by Hunt & Hunt insurance partners Nieva Connell and Hubert Wajszel.
Mr Ewin leaves Hunt & Hunt after 25 years in the firm's partnership. He has acted for GIO General Insurance since it commenced operations in Victoria in 1990, and has also advised the Suncorp Group for over 10 years.
Ms Connell has been a partner at Hunt & Hunt for almost 16 years and has acted for general insurers in a range of professional indemnity, public and product liability claims and medical negligence actions.
Mr Wajszel was promoted to the Hunt & Hunt partnership earlier this year and has handled contentious and non-contentious insurance matters for construction and financial services professionals.
The partners said it would be "business as usual" for their clients.
Six staff have also moved across from Hunt & Hunt, bringing Barry.Nilsson.Lawyers' headcount in Melbourne to nine, and the total number of lawyers in the firm's insurance practice to 55.
The new Melbourne office will officially open its doors next month (1 July), just over a year after the Brisbane-based firm expanded into Sydney.
Managing partner Don Leembruggen (pictured) commented that the move completes the firm's east coast strategy.
"Opening an office in Melbourne is a milestone in the growth of our firm," he said.
"With an increasing client base on the east coast, it was an integral part of our client service strategy to have a physical presence in the major cities of Sydney and Melbourne."
Barry.Nilsson.Lawyers was established in 1963 and specialises in insurance and health, property and commercial, and family law.