ATO 'phoenix' crackdown targets lawyers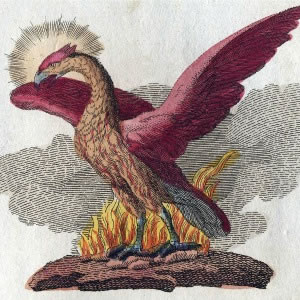 The ATO has raided a network of lawyers and tax agents accused of setting up fraudulent businesses doomed to failure.
Teaming up with the NSW and Federal police, the ATO yesterday made surprise visits to a dozen sites across Sydney allegedly involved in 'phoenix' activity.
In these schemes operators set up businesses, load them with debt, then fold them, usually leaving creditors and employees out of pocket.
These businesses undercut competitors' prices by not paying debts, wages or worker entitlements before they liquidate, ATO Deputy Commissioner Michael Cranston suggested. Former owners often set up a new entity to continue trading.
"We believe more than $40 million in tax revenue is at risk in this Sydney network alone and we have more than 100 officers involved in these visits," Mr Cranston said.
"The network includes tax agents and lawyers who may be helping to set up phoenix businesses. It also includes looking at whether liquidators may be working with fraudulent operators to help them evade paying their creditors."
Mr Cranston said the ATO had carefully weighed up whether operators should be given prior notice of the investigation, but ultimately decided against it.
"Sometimes the element of surprise is needed to get a result, particularly when dealing with companies we suspect are setting out to cheat the system and where records may be destroyed if we give notice."
The ATO urged members of the public with knowledge or concerns about possible phoenix behaviour to contact their offices.
Illustration by Friedrich Johann Justin Bertuch, circa 1806.