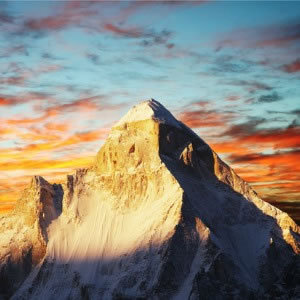 Australia's leading legal resource will launch the annual Lawyers Weekly Australian Law Awards this week.
Now in its 15th year, this prestigious event – sponsored by e.law International and DLA Piper – recognises excellence in the law, from the profession's most senior ranks and firms to its rising stars and disruptors.
It also celebrates the trailblazers in legal business that have challenged traditional models and found a better way to practice law.
In response to the reshaping of Australia's legal marketplace over the past decade, this year's awards will introduce a number of new categories, casting a wider net to not only capture new market players but also recognise the legal profession's quiet achievers whose contributions to the law have, until now, gone unrecognised.
Lawyers Weekly publisher Alex Whitlock said the new, more comprehensive format reflects the legal market's transformation in recent years.
"The Australian Law Awards have evolved along with the legal landscape, which has undergone major change in the wake of numerous global mergers, the proliferation of boutique firms and the emergence of alternative legal services providers."
"Securing an Australian Law Award is the pinnacle of achievement for lawyers and legal businesses, and we look forward to unveiling this year's top performers at the awards ceremony on 17th of September in Sydney," he said.
The industry will be notified once submissions are officially opened but for further information on the process, key event timings or table reservations for the awards call Yzabelle Langadinos on 02 9922 3300 or email This email address is being protected from spambots. You need JavaScript enabled to view it.