Two global firms down, Telstra appoints Clutz for patent dispute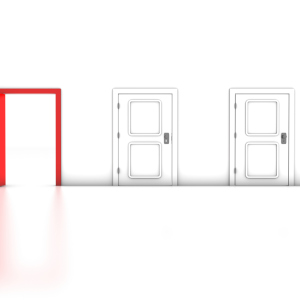 Clayton Utz is the third firm to be appointed by Telstra in a patent dispute that has raised conflict of interest concerns relating to the telco's former legal counsel, Herbert Smith Freehills.
On Tuesday (16 June), Telstra notified the Federal Court that it had hired Clutz partner John Collins as its legal representative in a patent infringement case against British company Upaid Systems.
Mr Collins replaces Sue Gilchrist from HSF, who had been acting for Telstra since 1 May 2015. Prior to that, King & Wood Mallesons was the telco's legal representative for more than a year.
It is unclear why Telstra replaced KWM.
The day after Telstra informed the Federal Court of Clutz's appointment, the court ordered HSF to pay the costs of an interlocutory application made by Upaid in May, according to documents seen by Lawyers Weekly. The application sought to restrain the global firm from acting against Upaid's interests.
When speaking to Lawyers Weekly this week, HSF denied that acting for Telstra created a conflict of interest despite one of its affiliates, Freehills Patent Attorneys (FPA), recently making patent applications on behalf of Upaid.
FPA was established in 2012 when HSF (then Freehills) split off its intellectual property and patents practice ahead of its merger with Herbert Smith.
However, four years before the practice separated, Freehills Patent & Trade Mark Attorneys filed a patent application on behalf of Upaid related to the eCommerce technology that Upaid is now claiming Telstra has infringed.
FPA shares the same premises as HSF at 101 Collins Street in Melbourne and 161 Castlereagh Street in Sydney.
A joint statement issued by HSF and FPA in 2012 indicated both firms would work closely following the merger. However, HSF would not comment at the time on whether there were, or would be, any referral arrangements, exclusivity arrangements or plans for shared resources.