New data puts spotlight on legal aid underfunding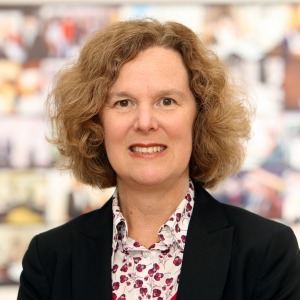 National Legal Aid (NLA) has found that the nation's governments spend just six cents per person, per day on legal aid commissions.
The figure was revealed by NLA chair Gabrielle Canny (pictured) at the National Access to Justice and Pro Bono Conference held in Sydney last week.
She said the figure highlights the chronic underfunding of legal aid and the federal government's failure to heed warnings of a crisis in the sector.
The Productivity Commission's 2014 Access to Justice Arrangements report recommended an immediate $200 million increase in funding per year to meet the current level of unmet legal need.
The federal government has not issued an official response to the recommendation.
Ms Canny commented that the significance of the recommendation "cannot be understated".
 "The Productivity Commission is the Australian government's top advisory body on economic and policy matters; it has found that Australia is in the grip of a spiralling increase in unmet legal need.
In the recent federal budget, funding for legal aid commissions remained largely unchanged. However, the funding pie has been carved up differently, with NSW, Queensland and South Australia getting a smaller slice.
This means fewer low-income earners seeking legal aid in family law cases involving children will receive legal assistance, Ms Canny said. She estimates half of those family law matters involve allegations of domestic violence.
"It means there are domestic violence victims on low incomes facing their alleged abuser – without legal representation – in acrimonious family law disputes involving children.
"Sadly, this is the human face of the Commonwealth's decision not to adopt the Productivity Commission's funding recommendation."