Law wins in state budget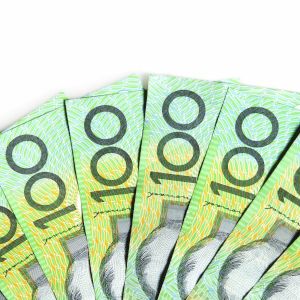 Millions of dollars have been allocated to the legal sector in New South Wales to streamline court processes and support child sexual assault victims.
State Attorney-General Gabrielle Upton announced yesterday (23 June) that the government would invest in new and existing courts, among other programs aimed at improving access to justice in NSW.
"As the saying goes, justice delayed is justice denied," Ms Upton said.
The NSW Budget 2015/2016 includes $31.8 million in funding over four years towards construction of a new Coroner's Court in a joint project with NSW Health.
A further $20.6 million has been allocated to complete the Newcastle Justice Precinct. The Precinct is the biggest court complex in NSW outside Sydney and will replace the run-down courthouse in Church Street, Newcastle.
The upgrade of the Wagga Wagga Courthouse has also received a funding boost of $11 million.
Ms Upton said supporting child sexual assault victims was another priority of this year's budget, with the government spending $22.8 million over four years on the appointment of two specialist judges, the provision of Children's Champions and the expansion of pre-recorded evidence.
Other projects that will receive funding include the Justice Online initiative, which aims to improve and expand self-service access to justice applications and services; and the Justice Audio Visual Link Consolidation Project, which expands the use of videoconferencing in courts, correctional facilities and legal aid offices.