Slaters denies ASIC probe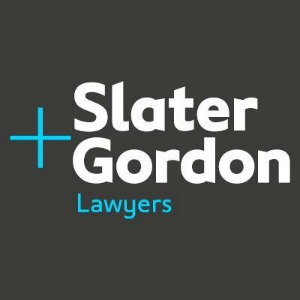 Slater and Gordon disputes reports of an ASIC investigation as Quindell, which sold its professional services division to Slaters earlier this year, confirms it is under investigation by the UK's financial watchdog.
London firm Quindell suspended trading and announced yesterday (24 June) that Britain's Financial Conduct Authority is investigating the company's accounting practices.
Quindell also confirmed it had identified accounting policies in its disposed-of businesses, including the professional services division (PSD) acquired by Slaters in April for $1.3 billion, which "were largely acceptable but were at the aggressive end of acceptable practice".
Slaters has claimed that neither the firm nor Pitcher Partners, which has conducted audits of Slaters for more than a decade, are being investigated by ASIC in relation to Slaters' accounting practices.
However, the firm said ASIC had been in contact with Pitcher Partners regarding its audit of Slaters "as part of a routine, periodic and rotational review of the processes of auditors of publicly-listed companies".
"ASIC's engagement with Pitcher Partners is preliminary and ongoing," Slaters stated in an announcement to the ASX.
Earlier this week (24 June), an Australian Financial Review article said ASIC was looking into whether Pitcher Partners had the resources to conduct an extensive and complex international audit.
Slaters dismissed the claims as "incorrect and misleading".
The firm also disputed the suggestion that it enlisted Ernst & Young (EY) to undertake its UK audit in response to preliminary inquiries from ASIC.
Slaters said EY assisted the firm with its financial due diligence in relation to the acquisition of PSD and was recently appointed to undertake the UK component of the audit process, formerly undertaken by Baker Tilly (UK).
The firm added that Pitcher Partners was not involved in the financial due diligence relating to the acquisition of PSD.
Pitcher Partners is an affiliate of Baker Tilly International.