Firms pay for pro bono lawyer to tackle family violence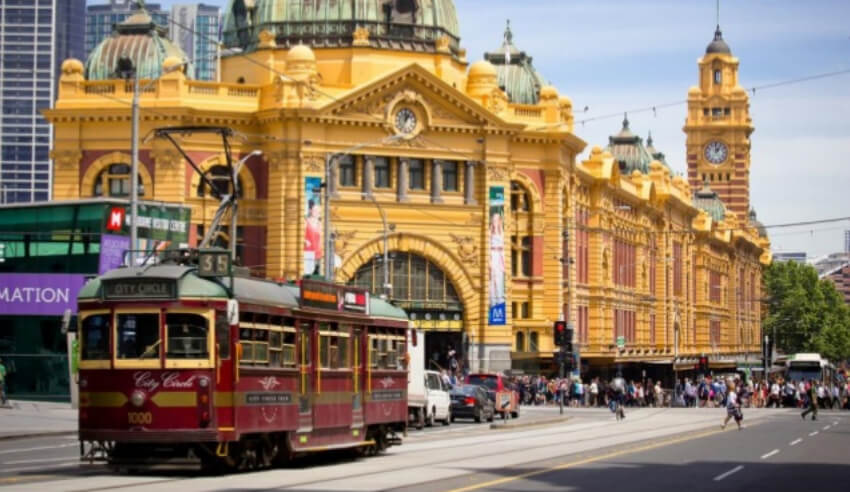 Gadens and Colin Biggers & Paisley are financially backing a part-time policy lawyer at Women's Legal Service Victoria (WLSV) to contribute to the Royal Commission into Family Violence.
The lawyer, who is yet to be recruited, will work three days a week on legal policies needed to tackle violence against women and children across Victoria.
They will undertake research, draft submissions to government and commissions, run campaigns and collect case studies covering women's experiences of the justice system.
"[This position] will increase WLSV's capacity to undertake policy work by more than 60 per cent at a critical time for achieving change in relation to family violence," said WLSV chief executive Joanna Fletcher.
WLSV is funded by Commonwealth and state government grants but currently faces an uncertain funding climate.
"Our sincere thanks go to Gadens and Colin Biggers & Paisley for their valuable contribution to support our efforts," Ms Fletcher said.
Gadens Melbourne CEO Grant Scott-Hayward said it was a privilege to partner with an organisation that plays a vital role in allowing community members facing financial hardship to access the legal system.
"As a prominent law firm in Victoria with a preeminent family and relationship law practice, we have a responsibility to assist people in need within the communities in which we live and work," Mr Scott-Hayward said.
Colin Biggers & Paisley's CBP Foundation focuses exclusively on the promotion and protection of women's and children's rights.
"We are proud to support, endorse and promote the critical work of WLSV in the area of family violence," said Colin Biggers & Paisley's head of corporate responsibility, Daniel Creasey.
WLSV is a not-for-profit organisation, which has focused on issues arising from relationship breakdown and violence against women for three decades.